HOUSTON COLLECTORS SHOW
NRG Arena
February 9-11, 2018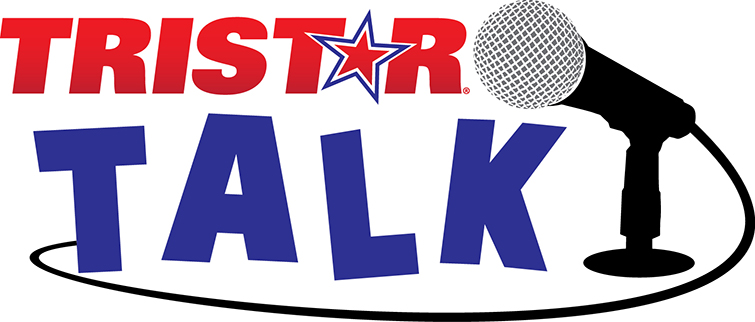 This special area at the 32nd Annual TRISTAR Collectors Show in Houston features exclusive question-and-answer sessions that you can hear (and participate in) only at this show. Participants to include A.J Hinch, Craig Biggio & more!
Participants are subject to change. Audience questions will be accepted during the majority, but not all, of the TRISTAR Talk sessions.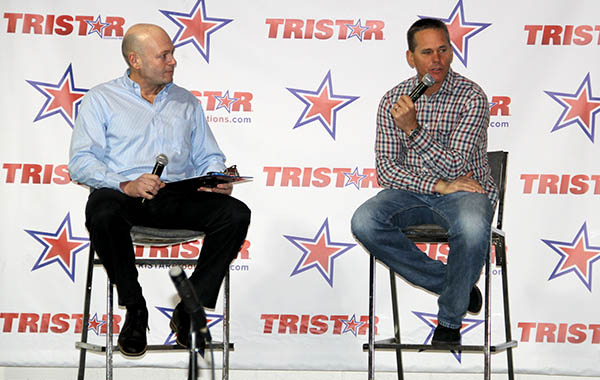 TRISTAR TALK SCHEDULE
Participants & times are subject to change. Each session will last approximately 15 minutes.
Schedule Subject to Change
Copyright © TRISTAR Productions, Inc. All rights reserved.