HOUSTON COLLECTORS SHOW
NRG Arena
June 16-18, 2017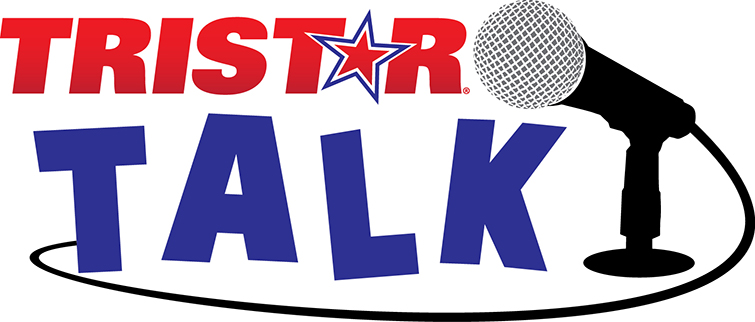 This special area at the 21st Annual TRISTAR Collectors Show in San Francisco features exclusive question-and-answer sessions that you can hear (and participate in) only at this show. Participants will be announced soon!
Participants are subject to change. Audience questions will be accepted during the majority, but not all, of the TRISTAR Talk sessions.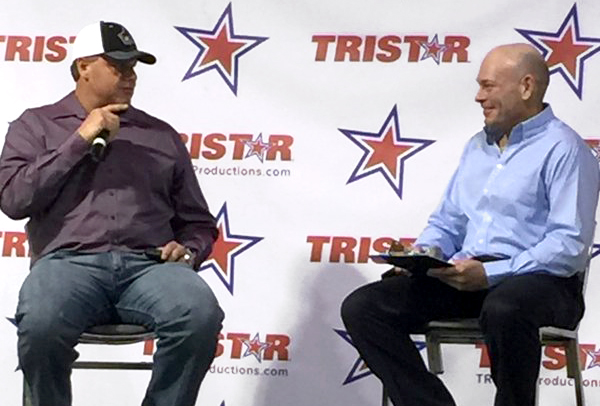 TRISTAR TALK SCHEDULE
Participants & times are subject to change. Each session will last approximately 15 minutes.
Schedule Subject to Change
Copyright © TRISTAR Productions, Inc. All rights reserved.