SAN FRANCISCO COLLECTORS SHOW
COW PALACE ★ APRIL 28-30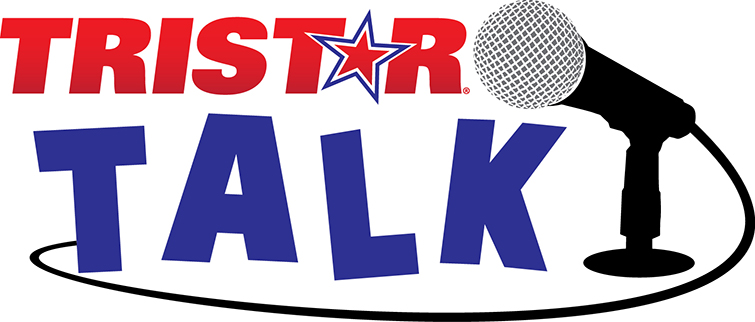 This special area at the 21st Annual TRISTAR Collectors Show in San Francisco features exclusive question-and-answer sessions that you can hear (and participate in) only at this show. Participants are scheduled to include Reggie Jackson, Pete Rose, Tim Raines, Kevin McHale & more!
Participants are subject to change. Audience questions will be accepted during the majority, but not all, of the TRISTAR Talk sessions.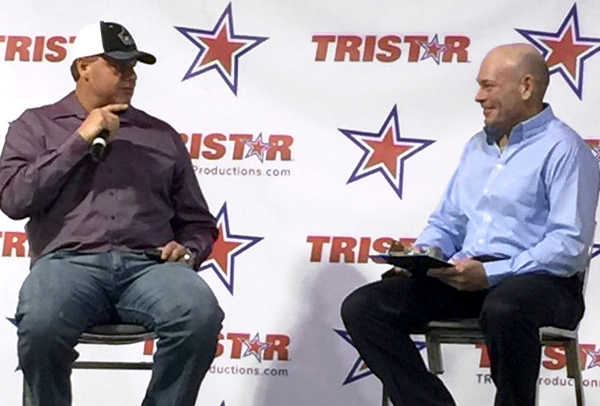 TRISTAR TALK SCHEDULE
Participants & times are subject to change. Each session will last approximately 15 minutes.
SATURDAY, APR. 29
Will Clark
10:50 AM
Andre Dawson
11:10 AM
Pete Rose
12:40 PM
Reggie Jackson
1:30 PM
Kevin McHale
2:10 PM

SUNDAY, APR. 30
James Lofton
11:30 AM
Joe Montana
11:50 AM
Dwight Clark
12:10 PM
Hulk Hogan
12:30 PM
Cliff Branch
1:25 PM
Artis Gilmore
1:40 PM
Copyright © TRISTAR Productions, Inc. All rights reserved.